Digitalz Pro Media & Technologies - Best SEO Company in Faridabad
SEO marketing services that convert goals into Revenue
We, at Digitalz Pro, are a Search Engine Optimisation Agency backed by a team of SEO experts. Based in Faridabad, India, we cater to clients worldwide to rank their brand's website organically and drive a huge close rate through highly relevant leads.
According to HubSpot, SEO leads have a 14.6% close rate.
Here's why?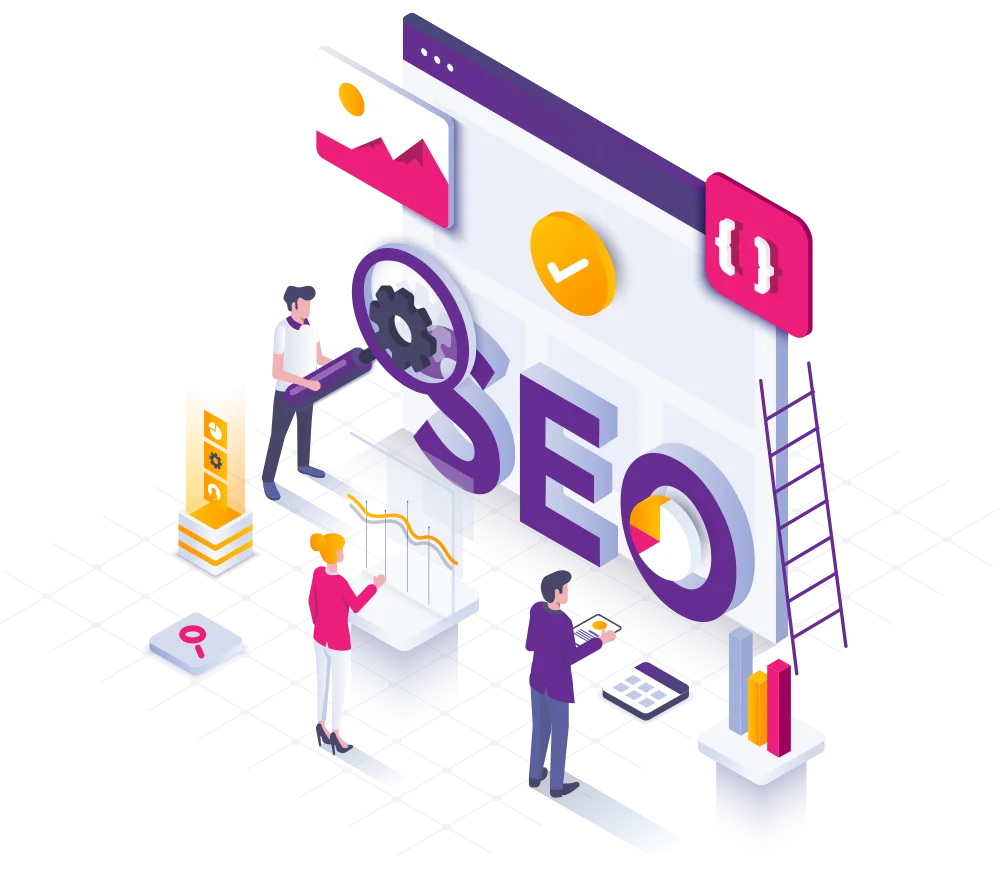 Why organic or SEO marketing services are good for business?
SEO or Search Engine Optimisation offers an organic way of doing things. What does organic mean here?
WANT TO CONVERT LEADS AND DRIVE HIGHER REVENUE?
Reach out to Digitalz Pro for SEO Marketing Services in Faridabad.
What makes us a highly chosen search engine optimisation agency?
We bring our clients leads that have a 95% higher rate of conversion. We work a certain way because we want to launch your brand to new heights.
We've brought brands out of the darkness and into the light through strategic SEO marketing services.
DON'T THINK SEO HAS THE IMPACT IT PROMISES?
Maybe it's coz you haven't met us yet…